Jeff Utecht's "
The Thinking Stick"
is a really impressive blog I have recommended in early posts. His Educational Article: "
DOES YOUR EQ PASS THE GOOGLE TEST?
" is a great read for educators.
As
Utecht
explains "Essential Questions are the corner stone, in my opinion, to a good inquiry-based classroom... I love this quote about Essential Questions from the book [Understanding by Design]: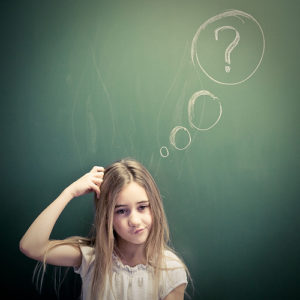 'The most vital discipline-bound questions open up thinking and possibilities for everyone — novices and experts alike. They signal that inquiry and open-mindedness are central to expertise, that we must always be learners… [Essential questions] are those that encourage, hint at, even demand transfer beyond the particular topic in which we first encounter them. They should therefore recur over the years to promote conceptual connections and curriculum coherence. (108)'
Creating good Essential Questions is difficult but so rewarding when you get the right one. In the age of Google where knowledge is so quickly accessible, I think educators could use Google to see just how good their Essential Question is."
I think this advice and
the article
is a must read for educators - too often we ask questions with black and white answers that are easily Googled. With the advent and prominence of smart phones much of the information that in the past had to be memorized now simply can be searched. Teachers need to push their questions (something I am still working to master) to focus more on the essential questions that foster critical thinking. Google can serve as an aid to find evidence to support their independent opinion. I enjoyed the final message from the
article
: "Google test your essential question and see how it holds up."